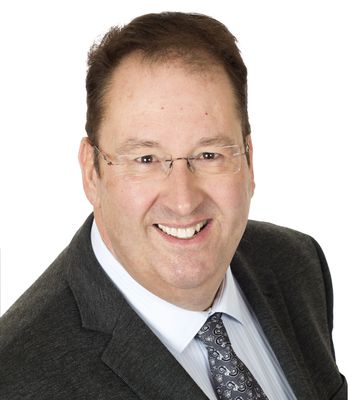 Gavin Young
Property Consultant
Choose Gavin as your Real Estate Sales Person for the marketing and selling of you property because:
He can provide you with twenty seven years of property experience, selling and marketing many significant property holdings.
His caring and considerate demina gives you a point of access to discuss your private property queries with confidentiality, receiving sound advice.
He provides you with his extensive data base of potential buyers to market and advertise to.
Experience in new home design and build provides him with access to buying builders, subdivision and large scale development including all aspects of apartment marketing.
So come on; Call Gavin for your property requirements. He looks forward to "working for you".
This rare find is unlike any other apartment within the heart of South P...