31 River View Terrace, Mount Pleasant
MASTER BUILDERS AWARD WINNER! "Best Alterations and Additions"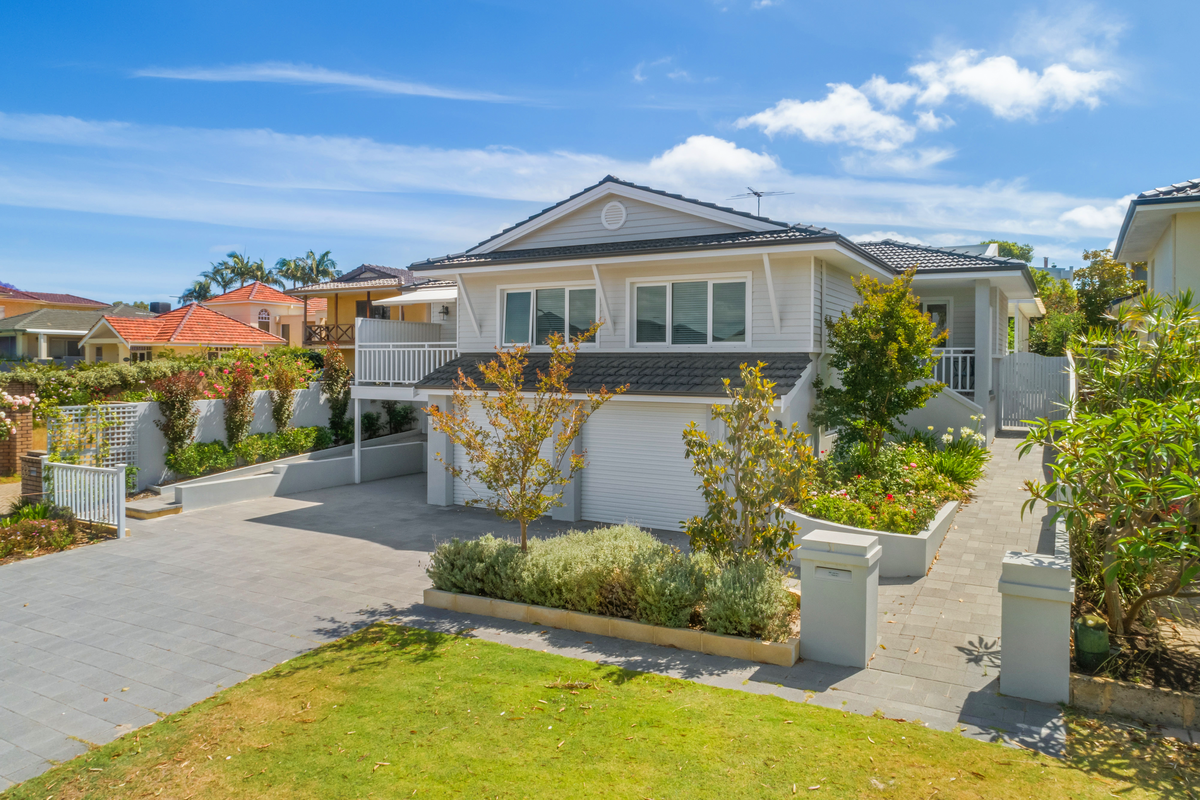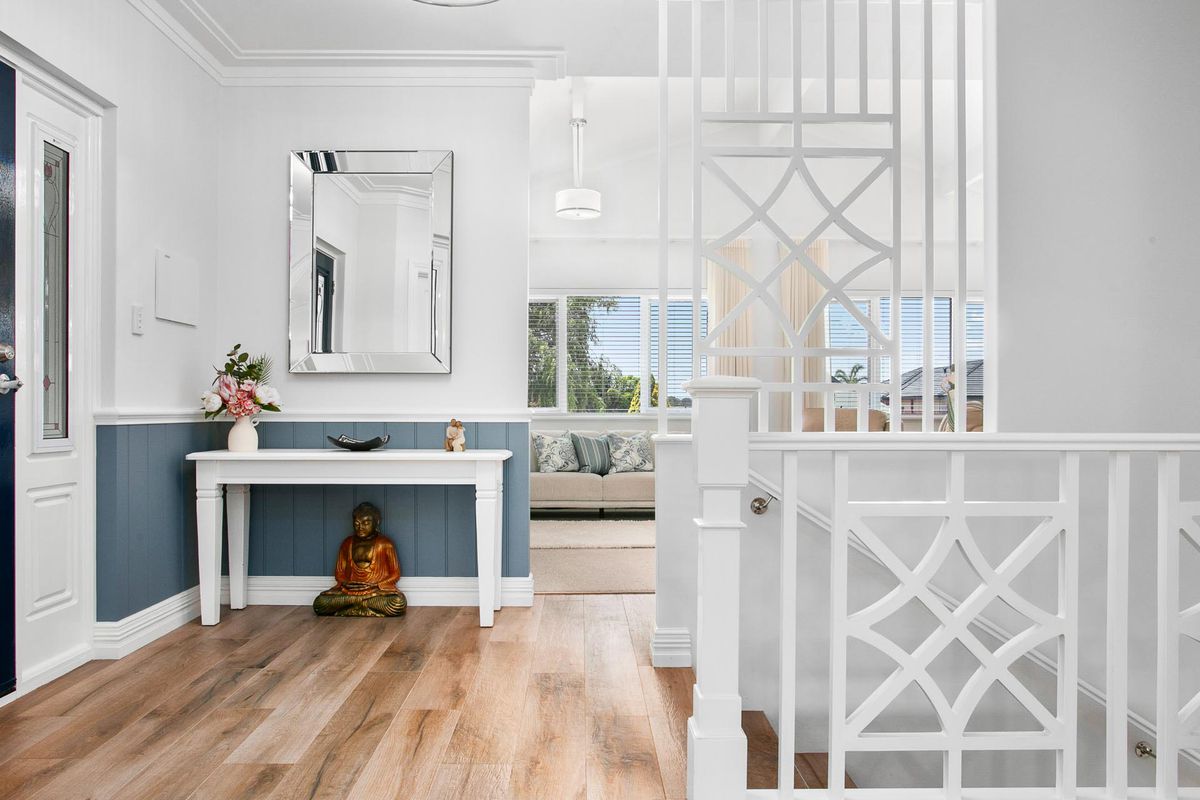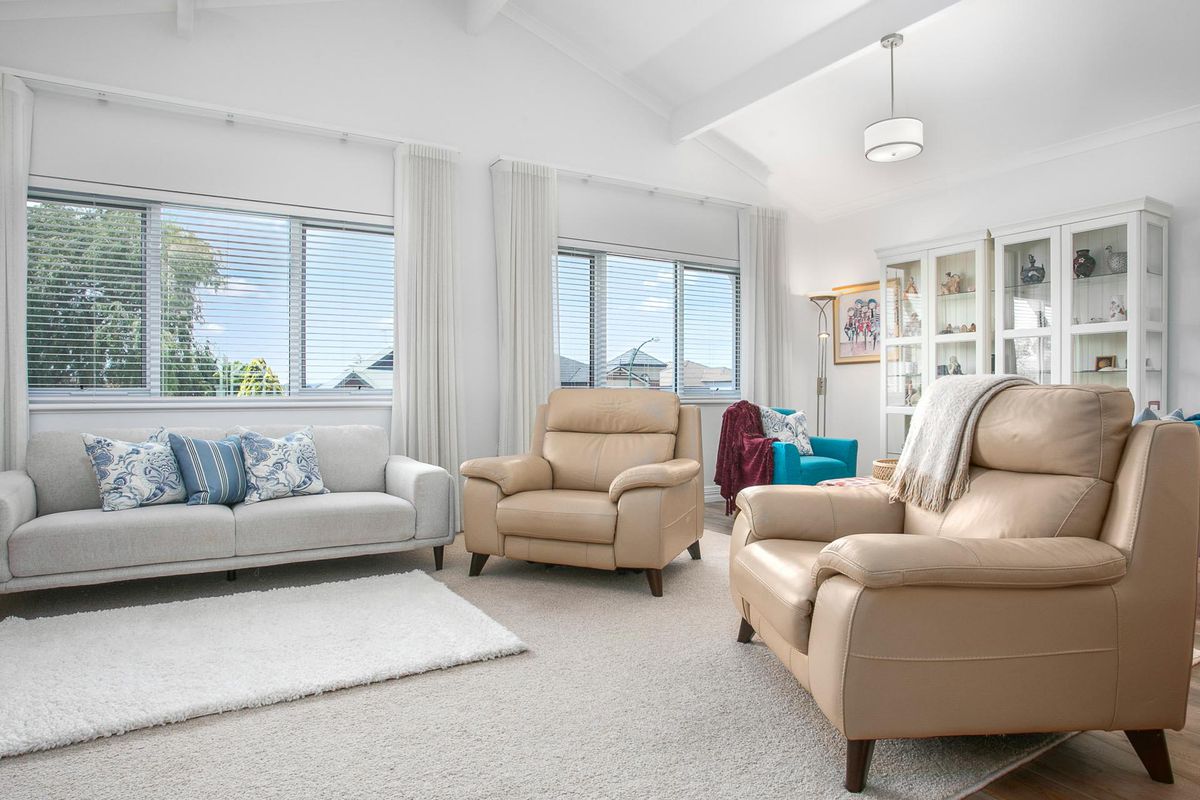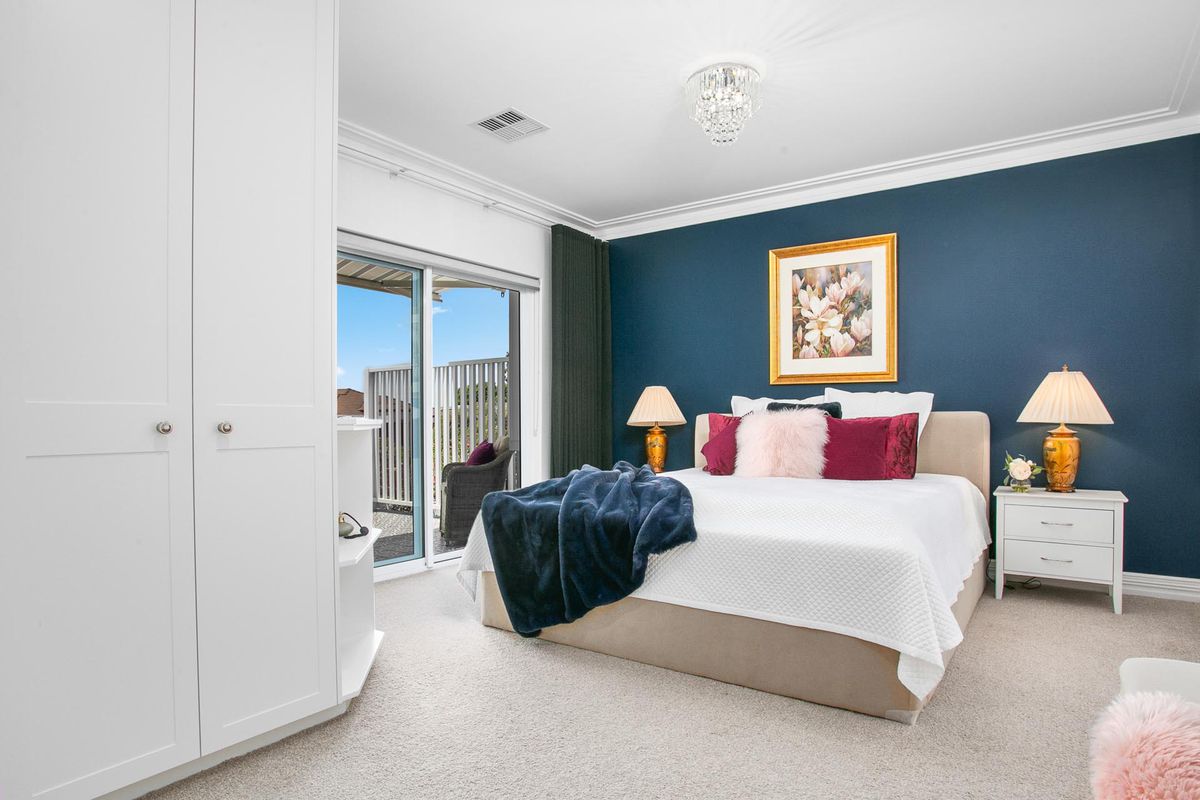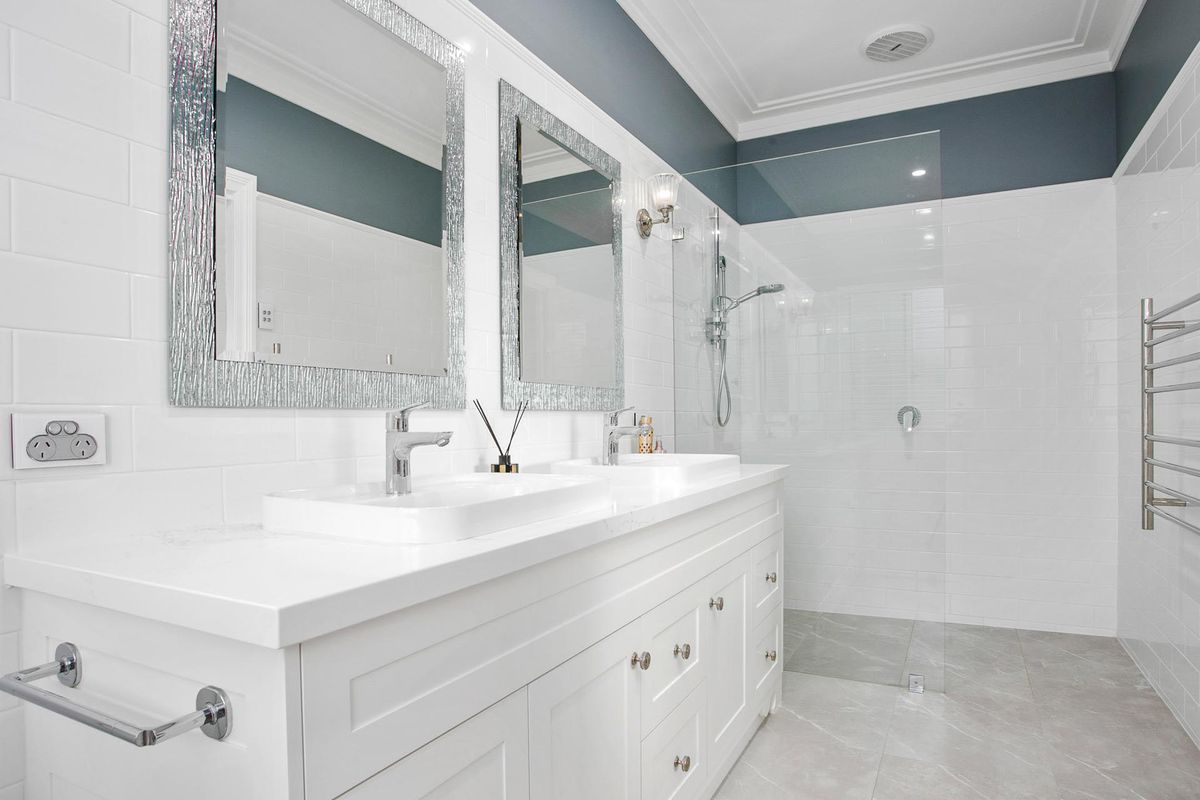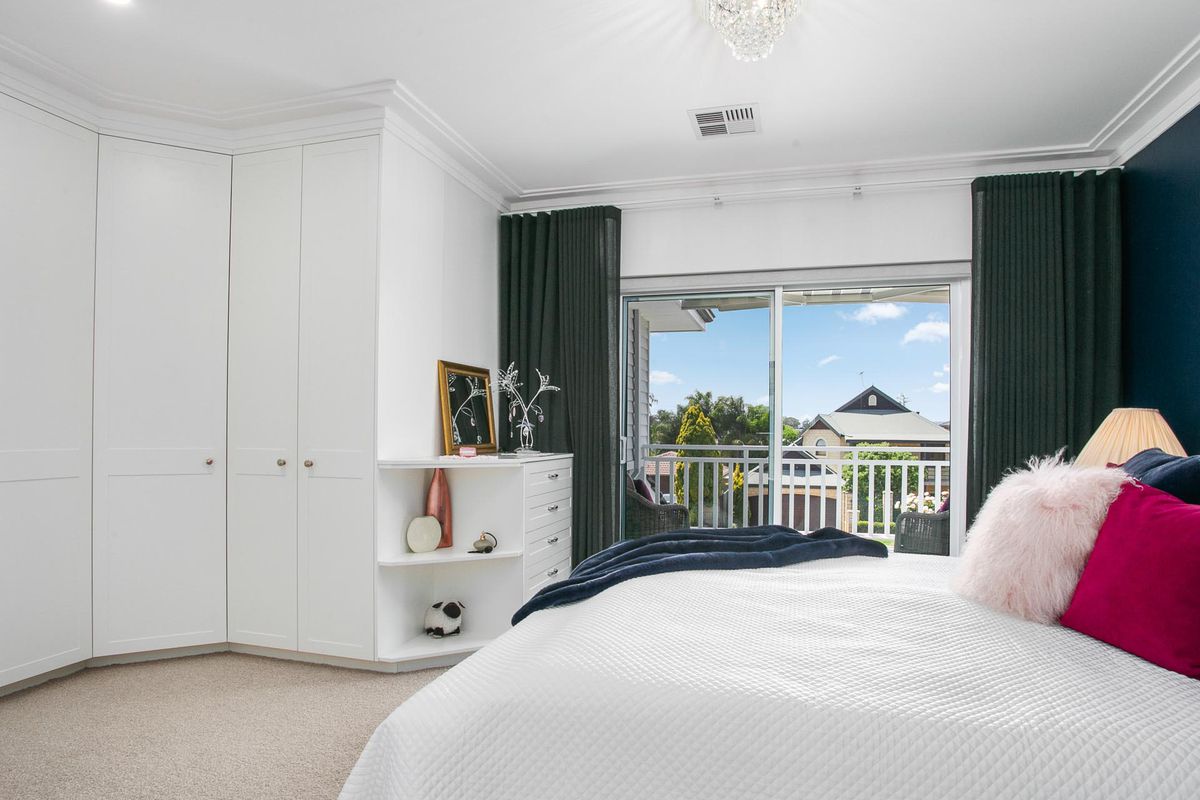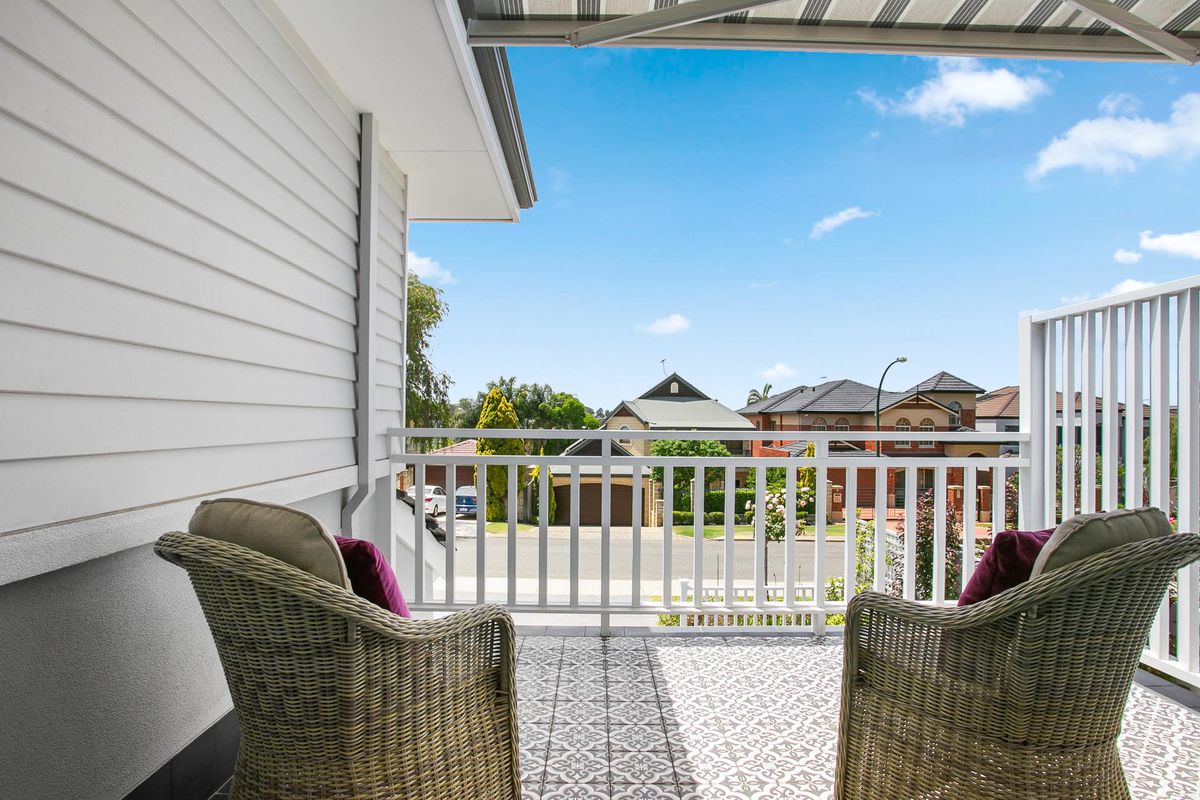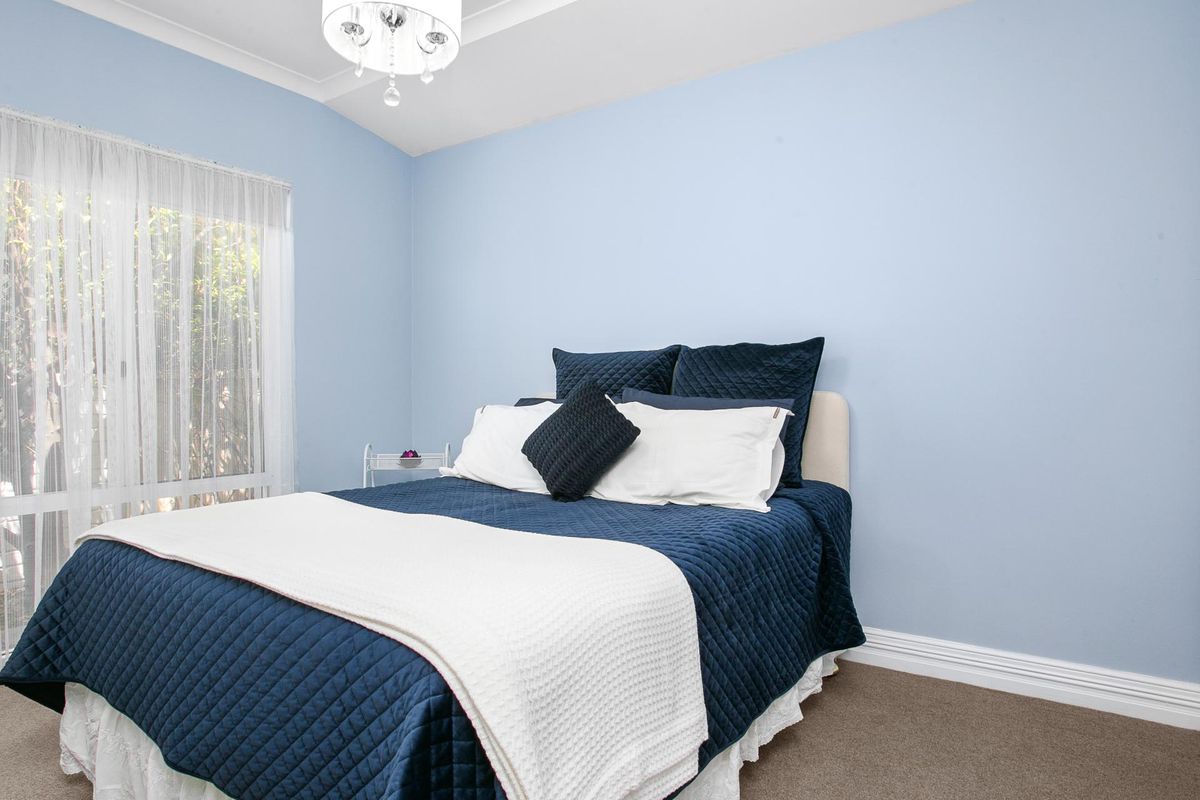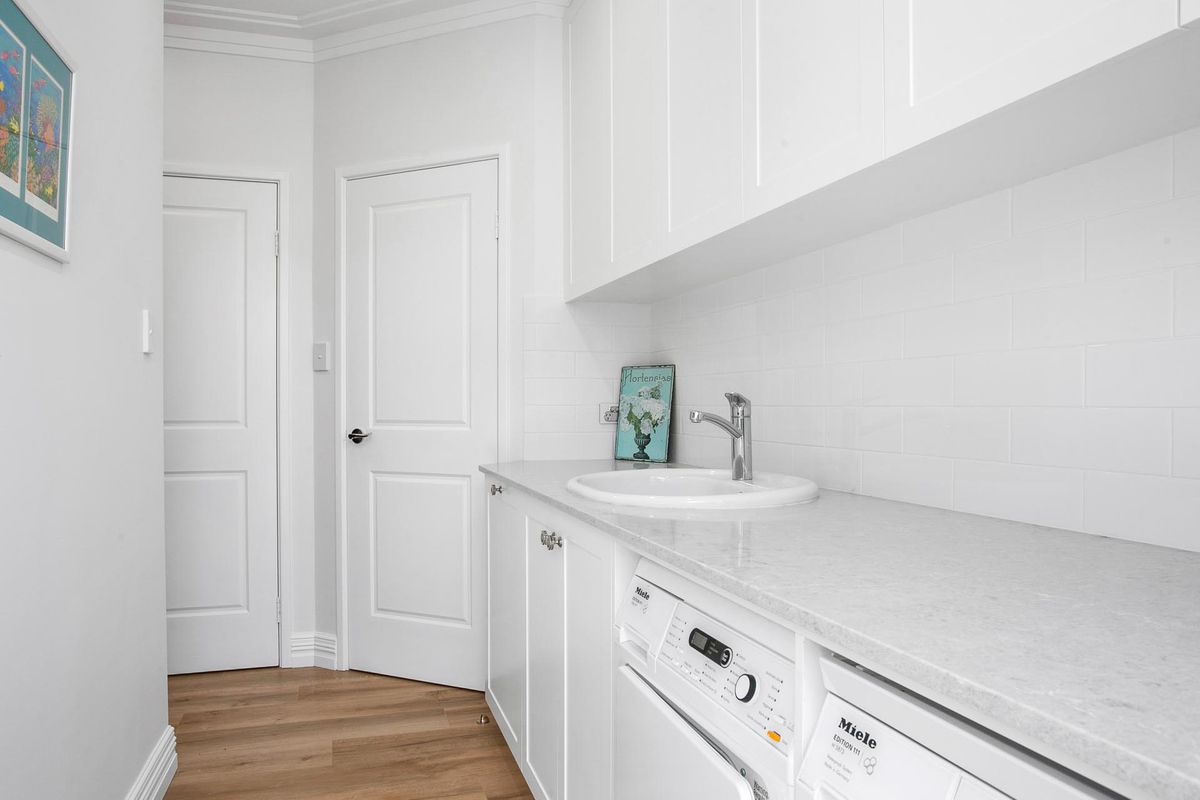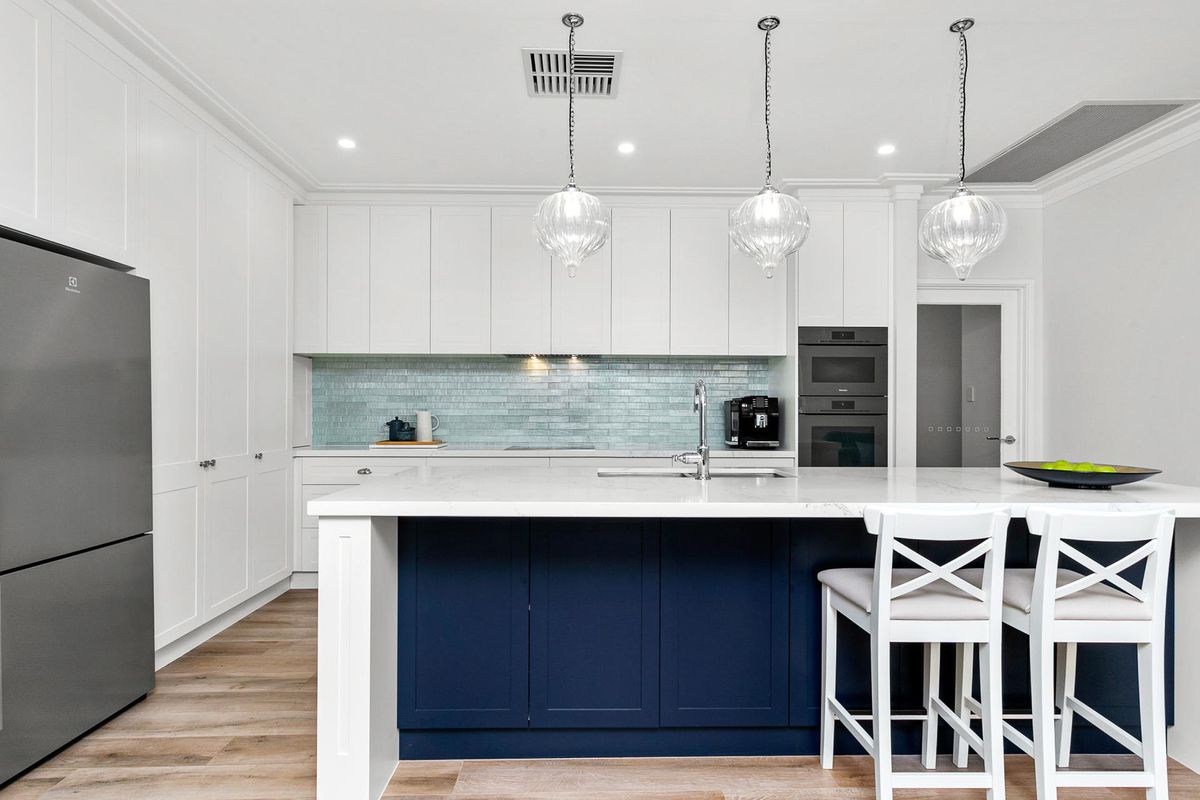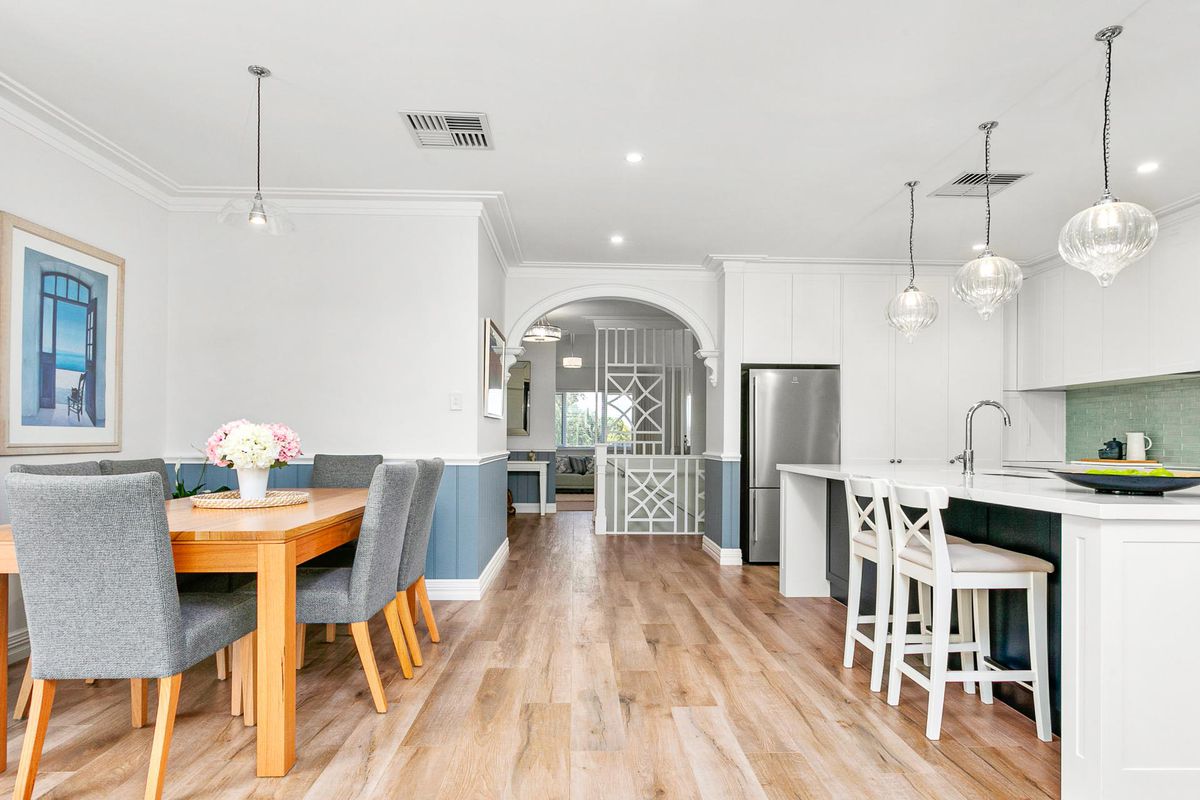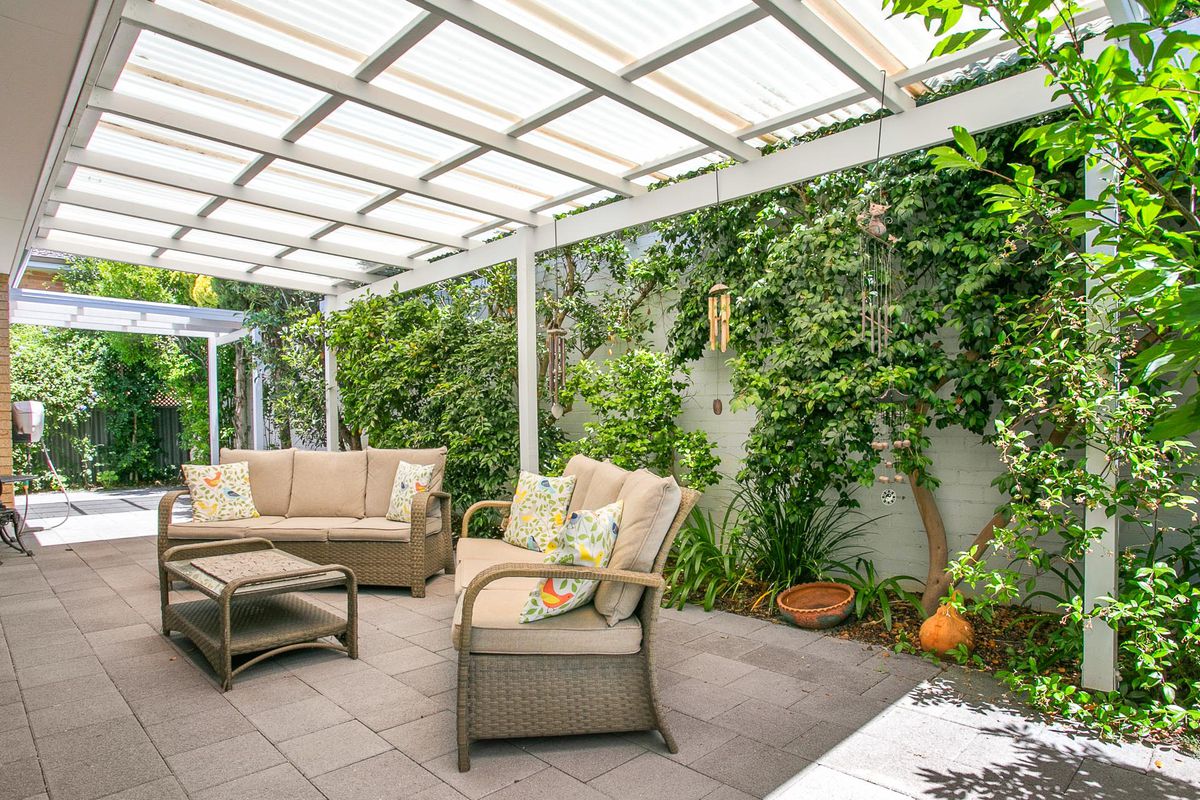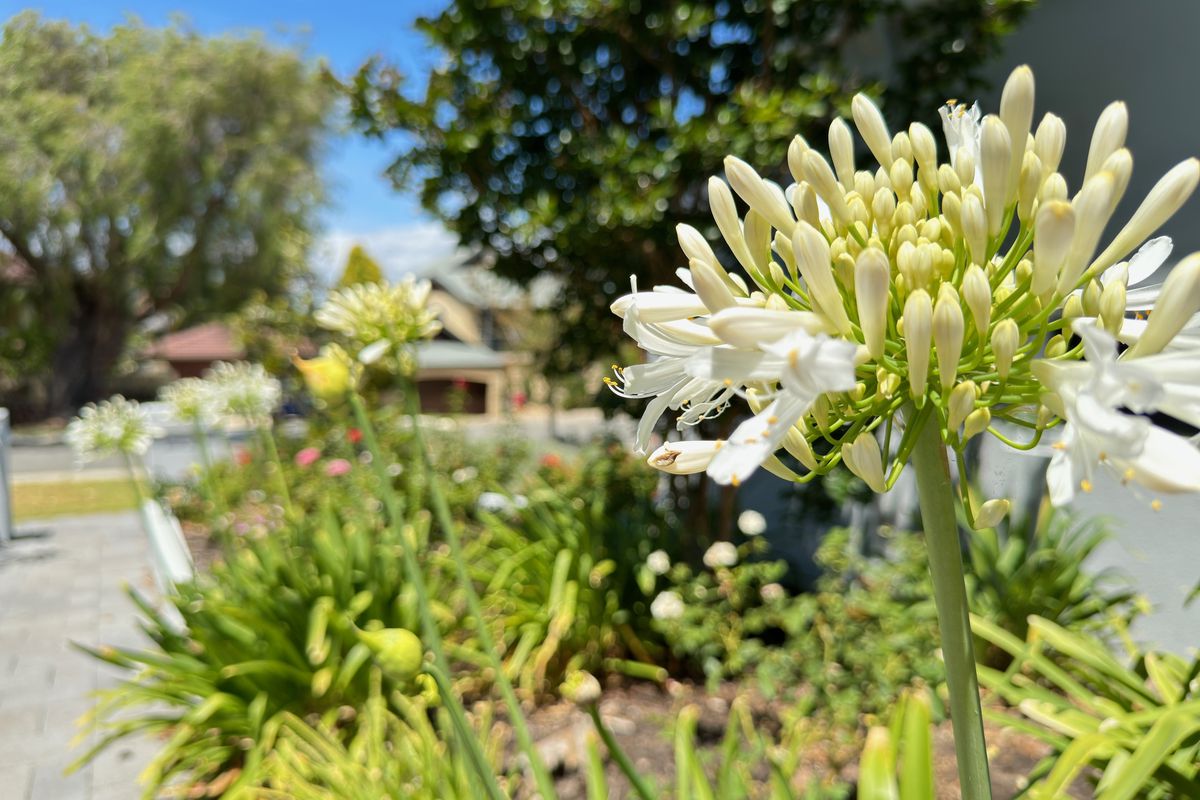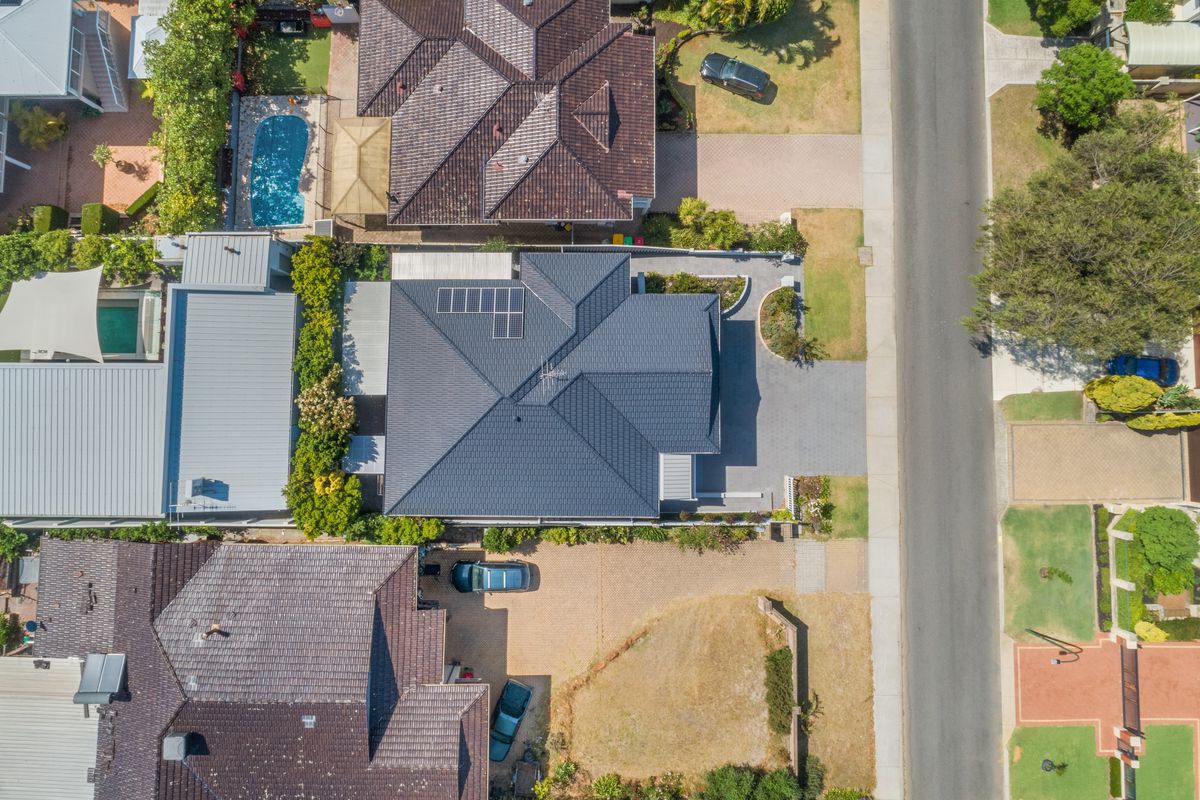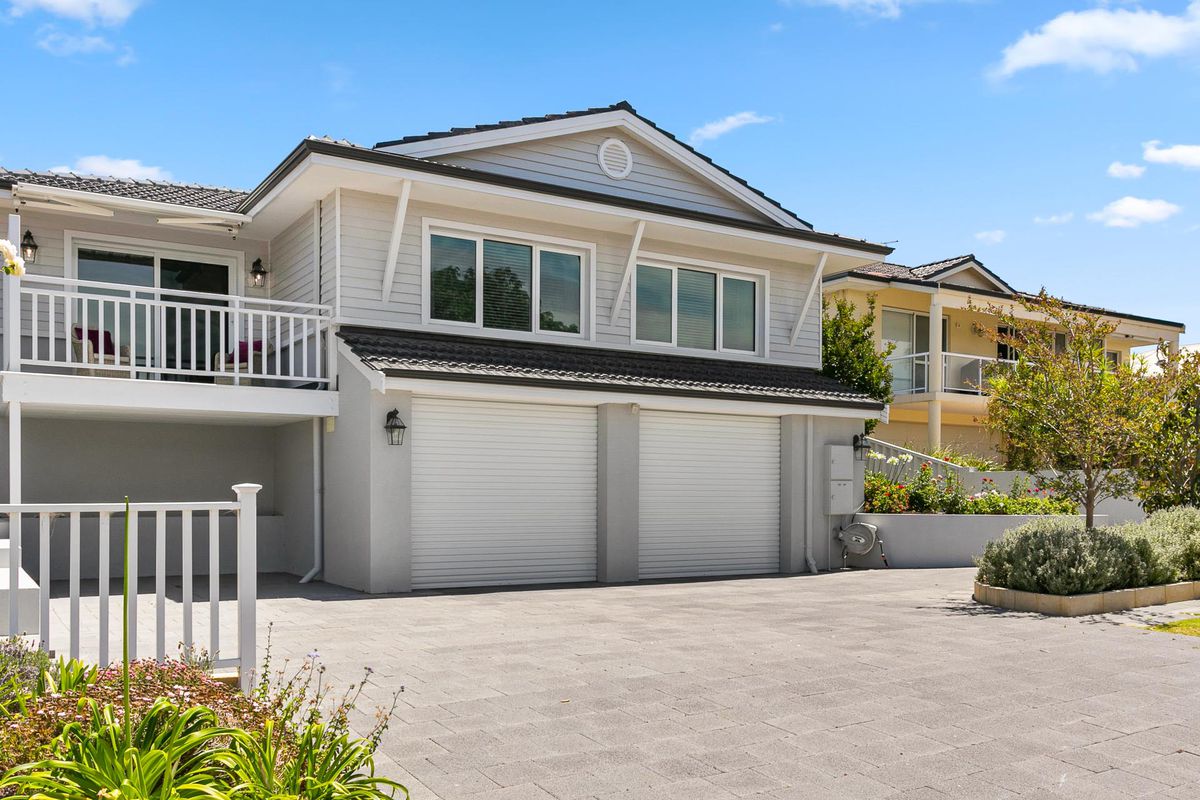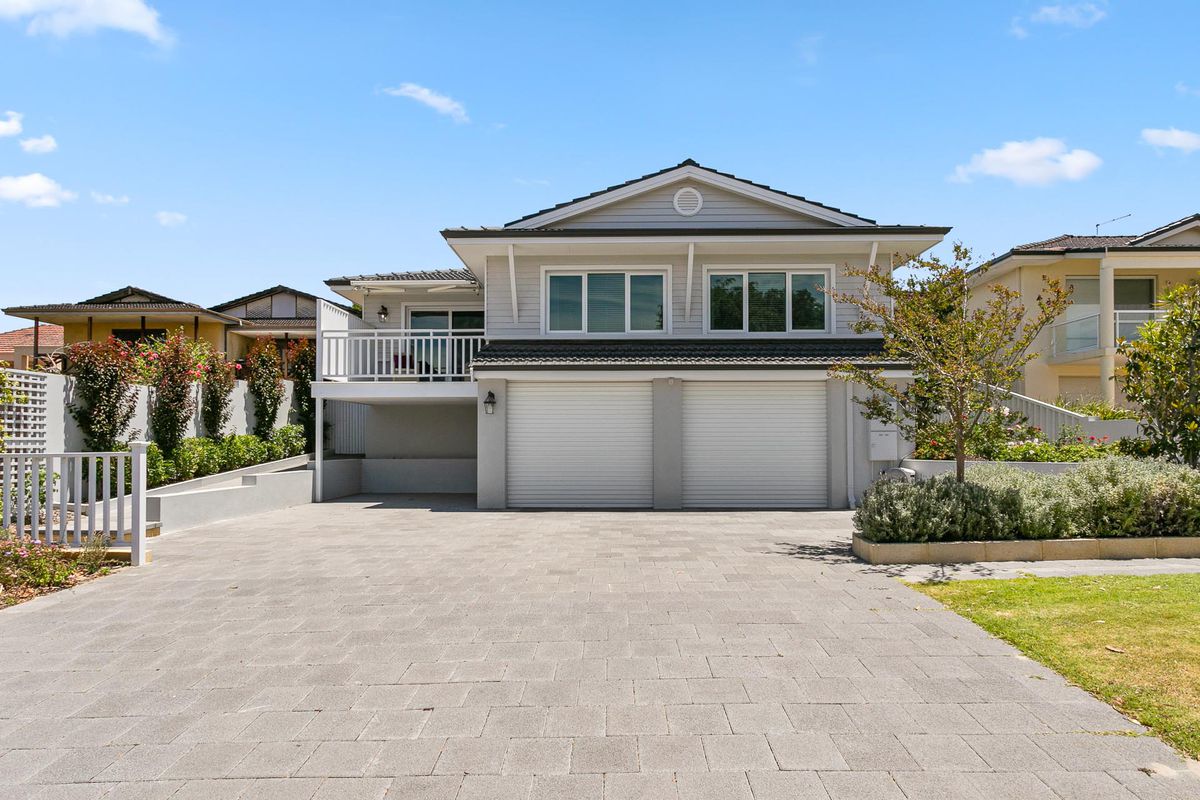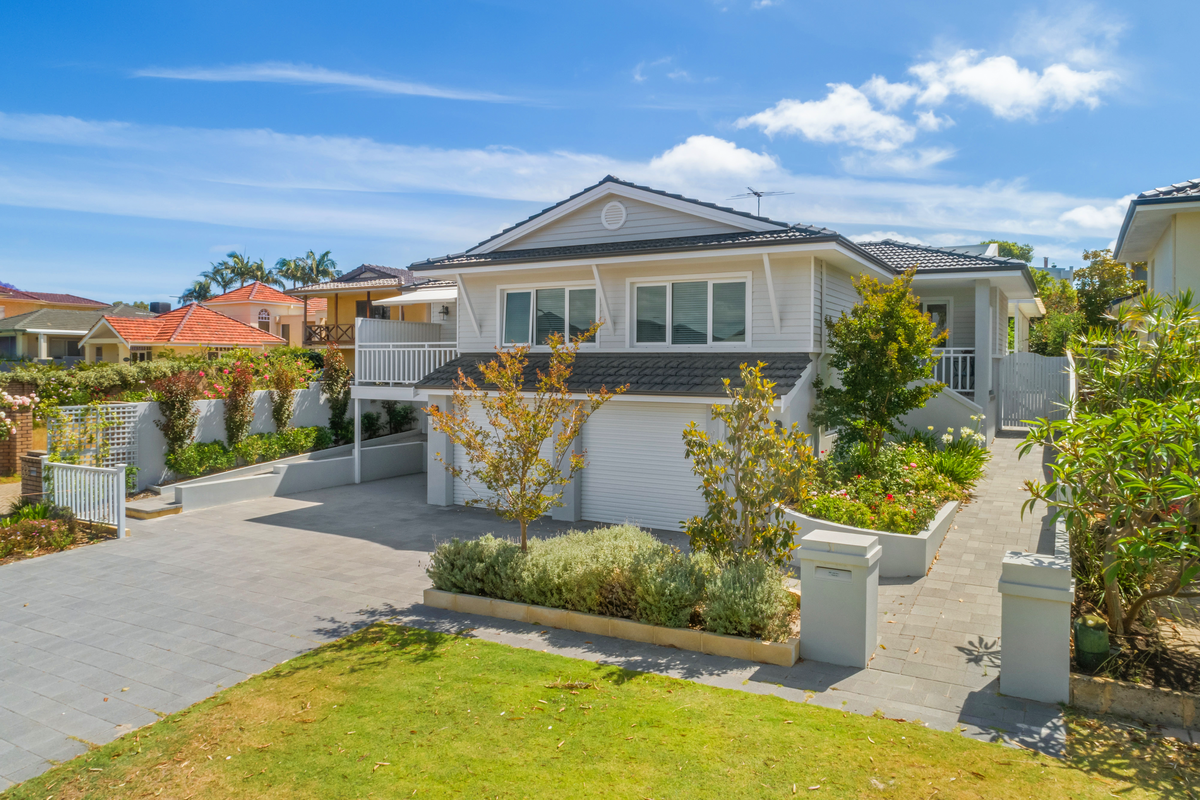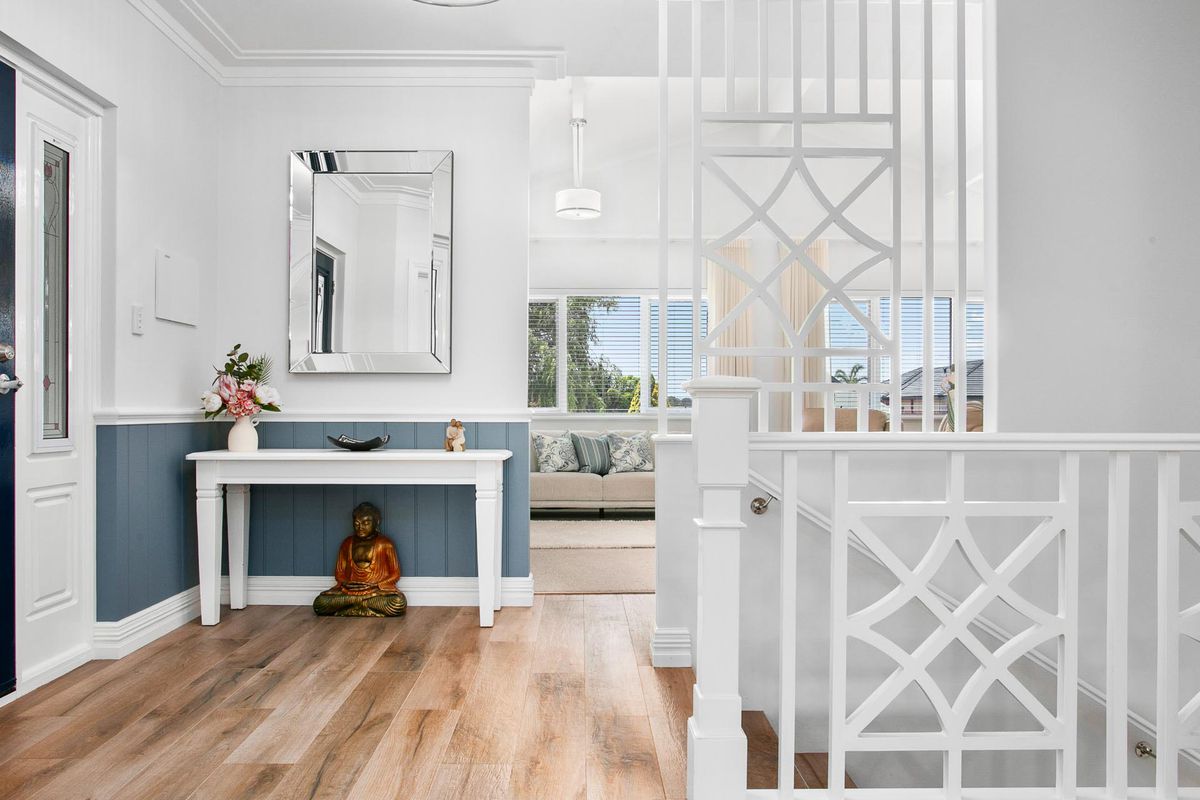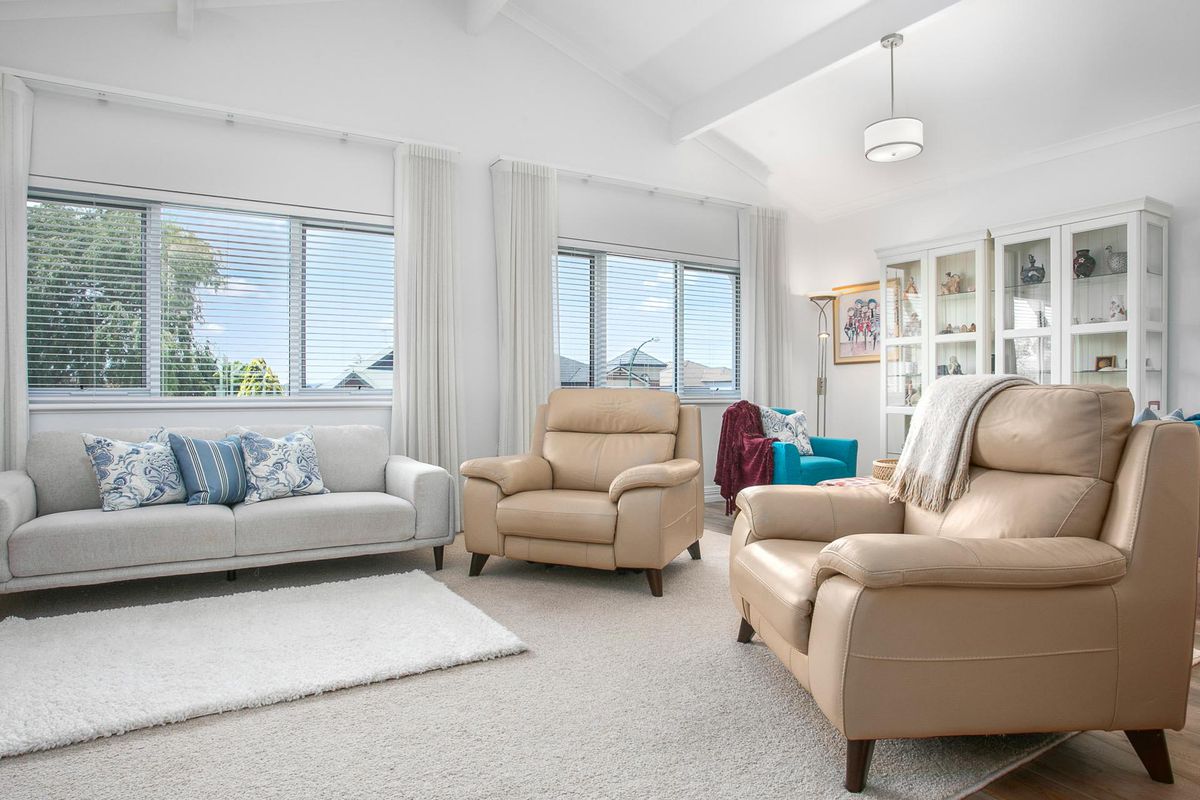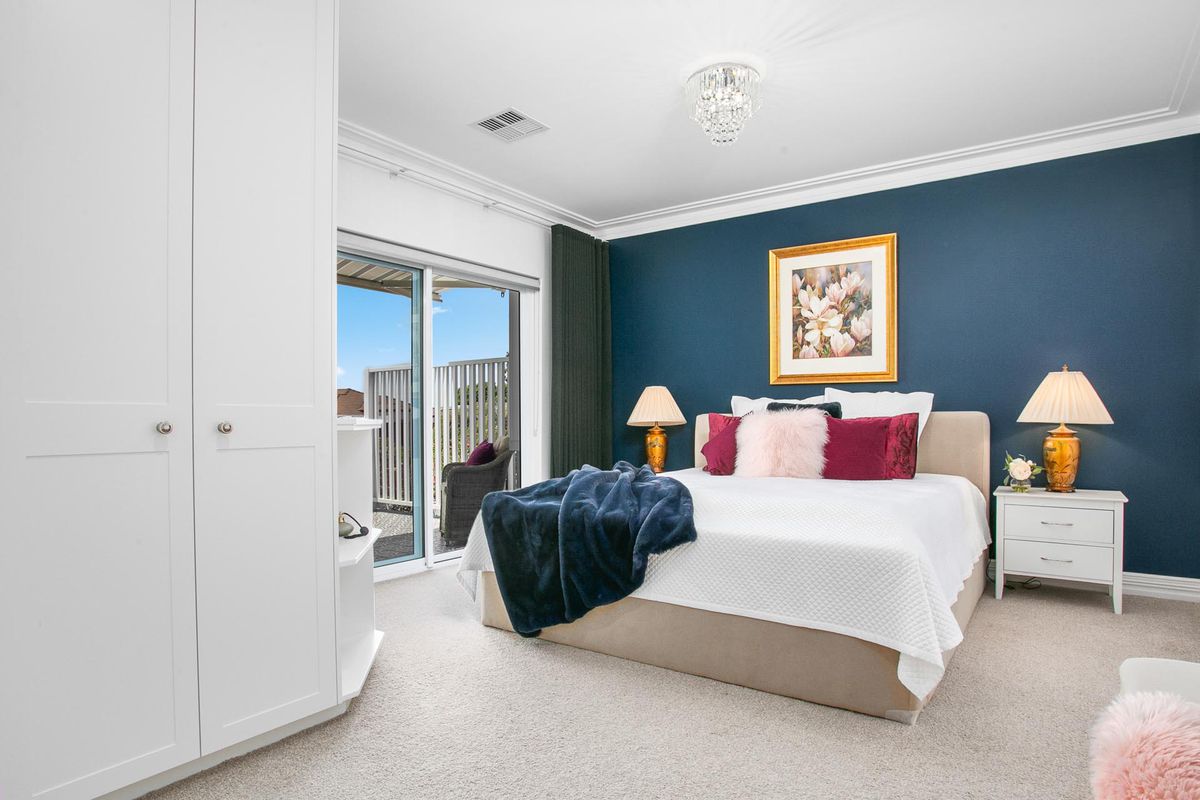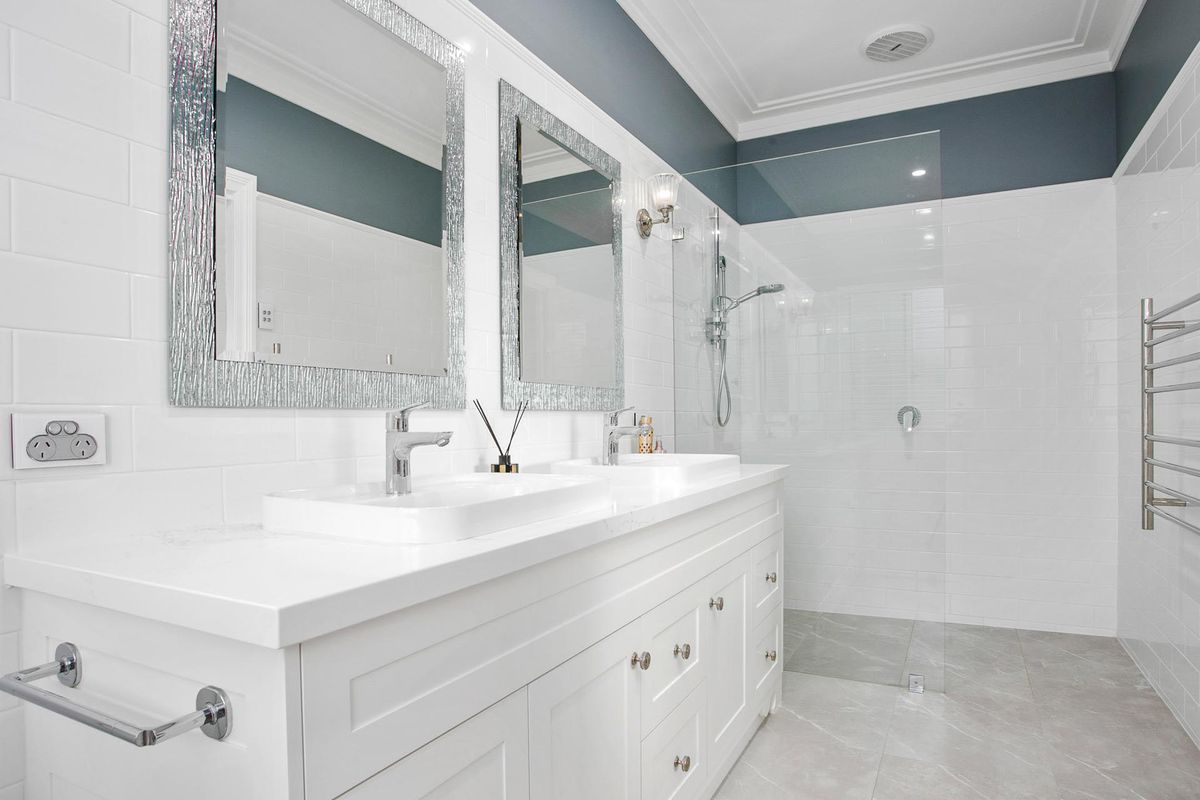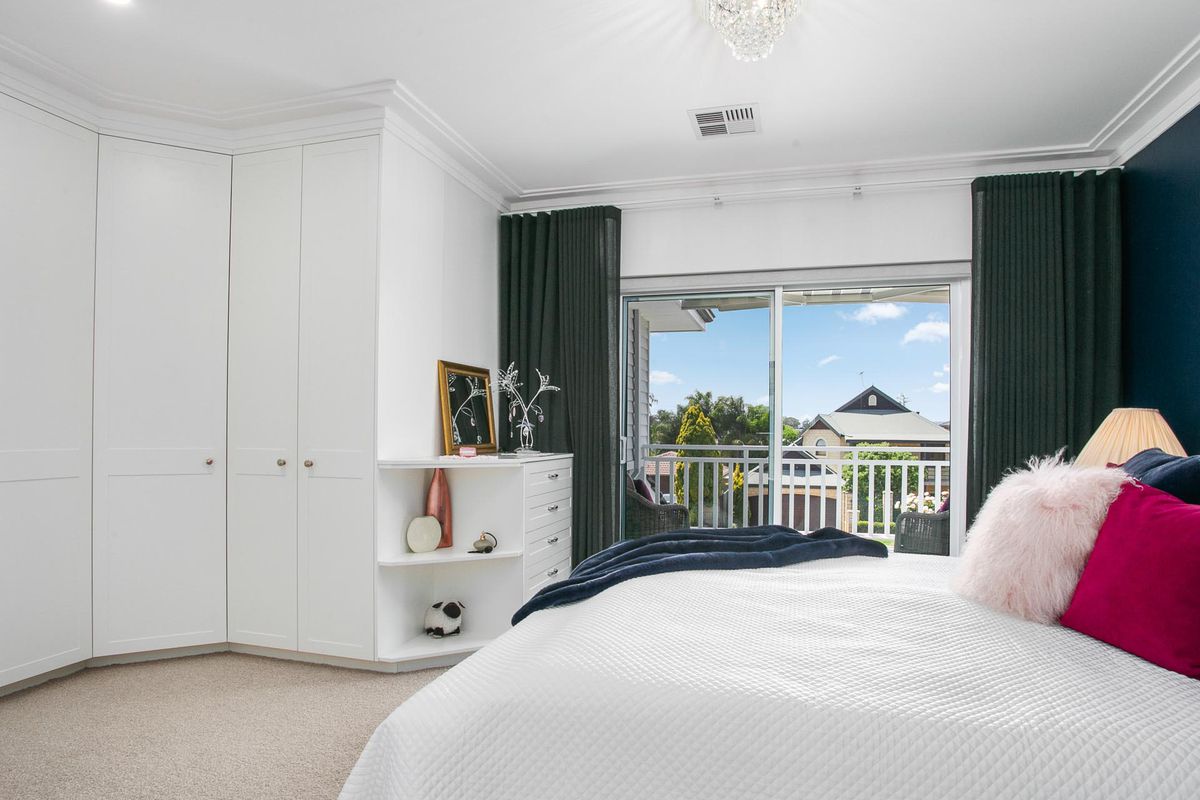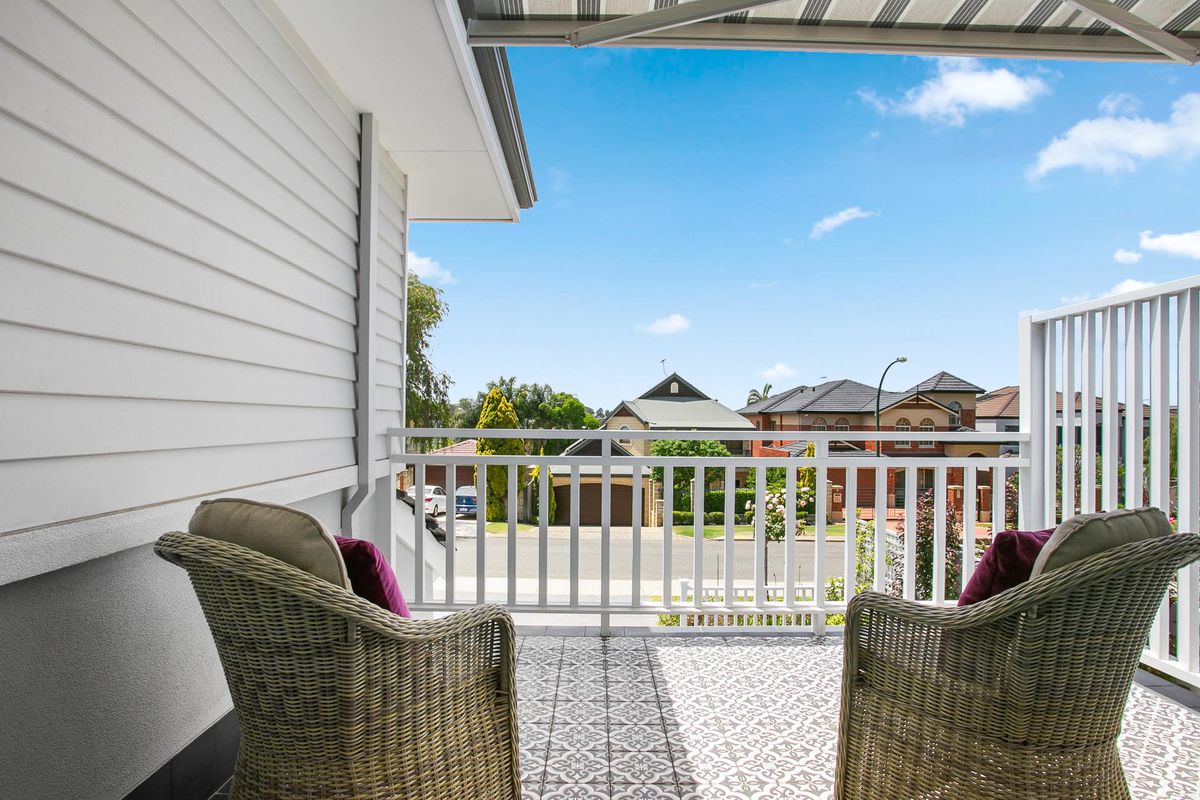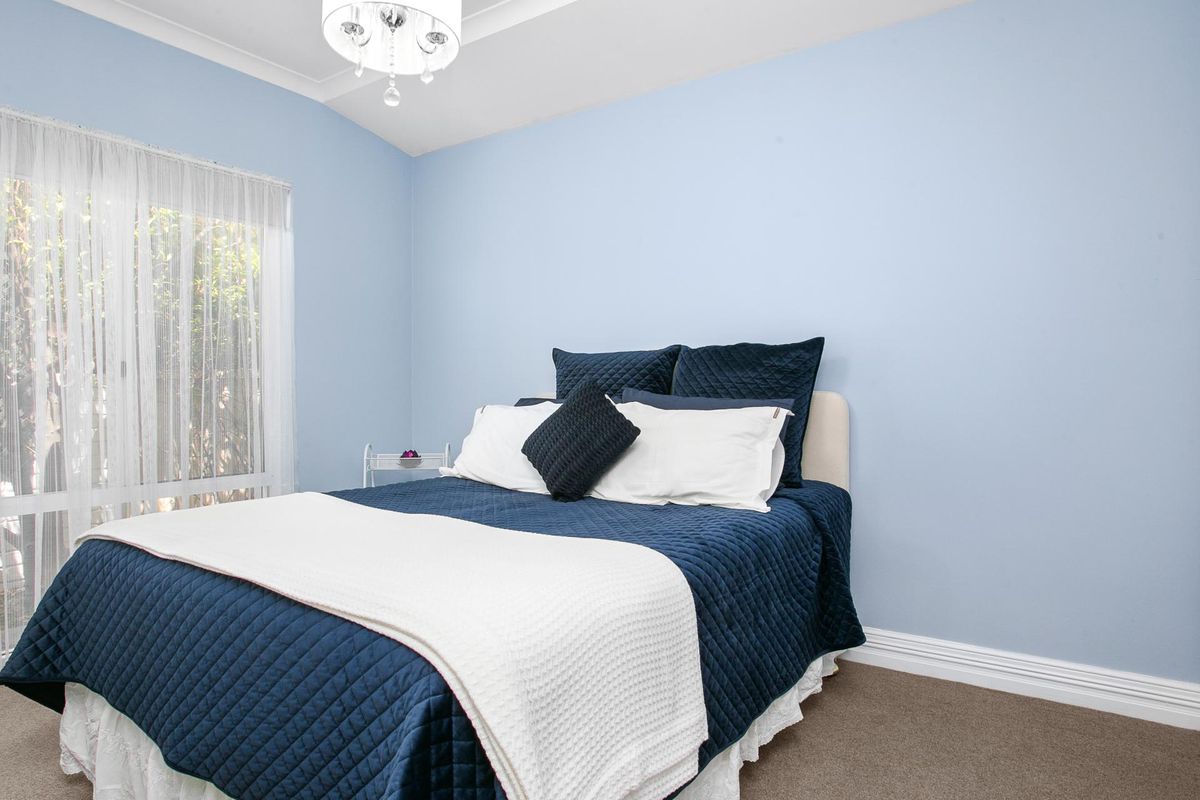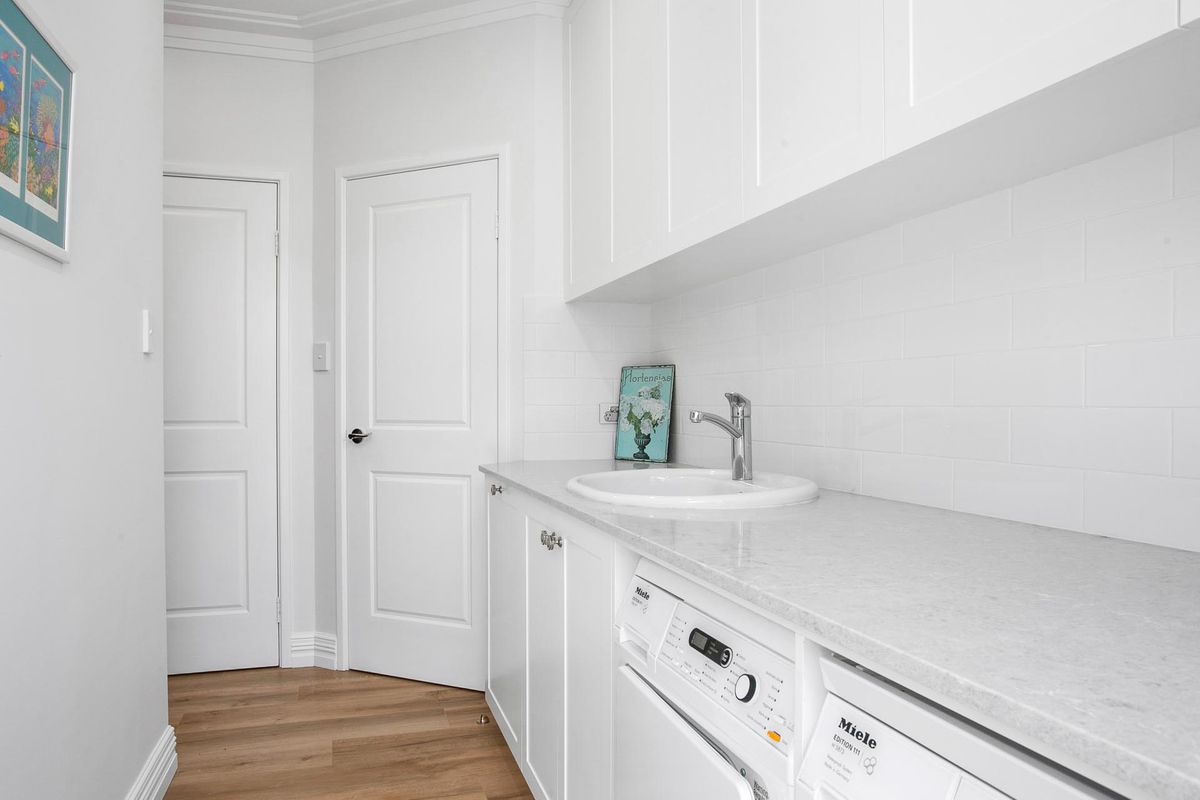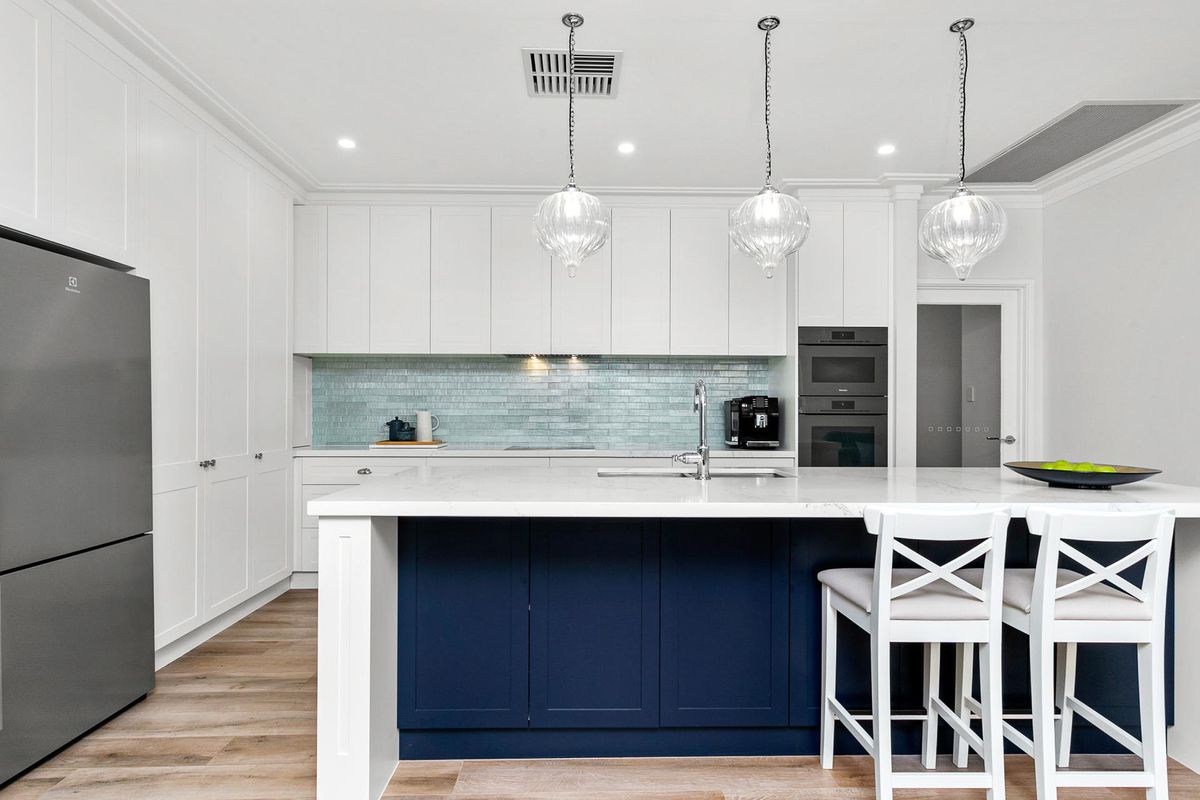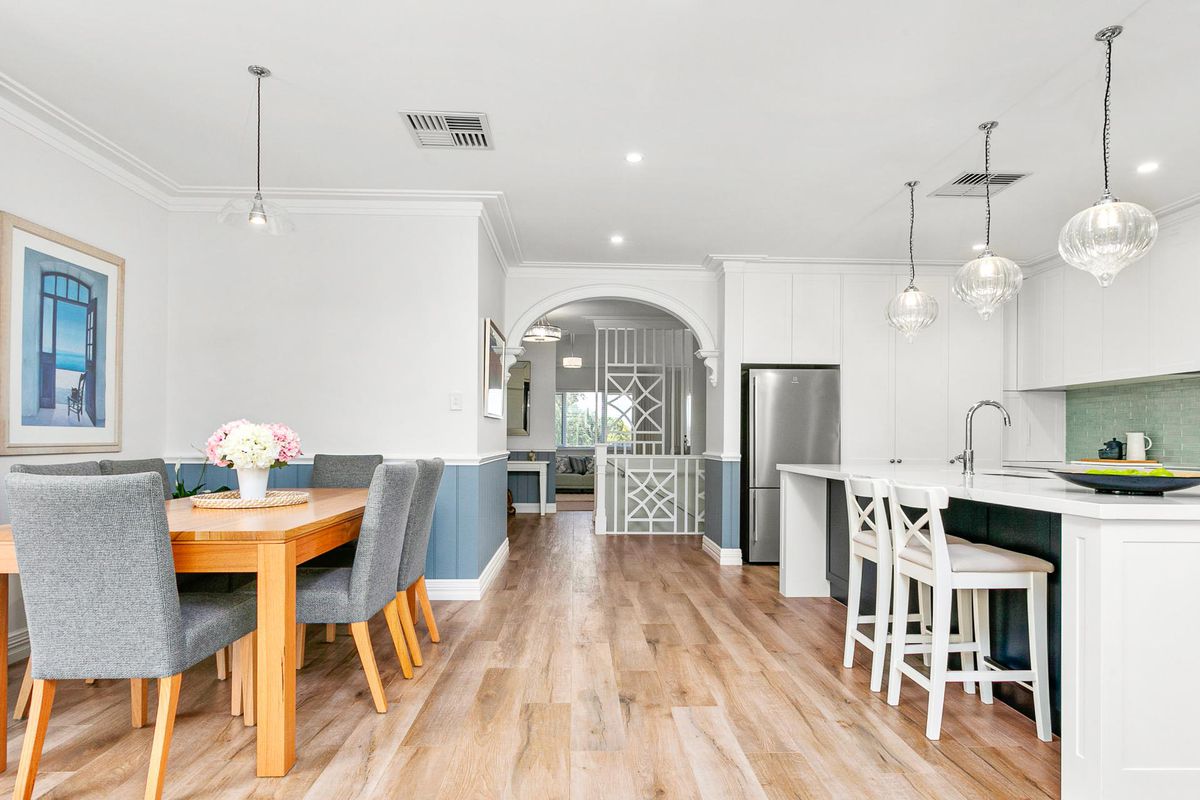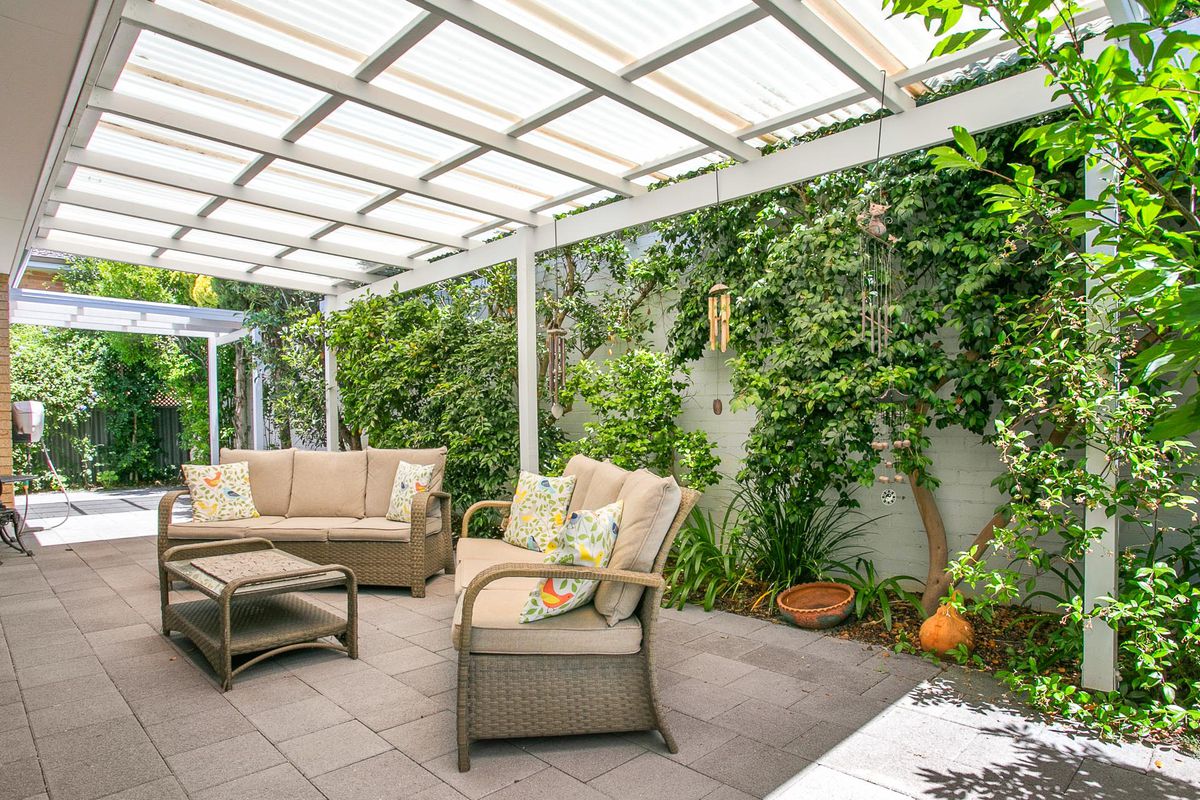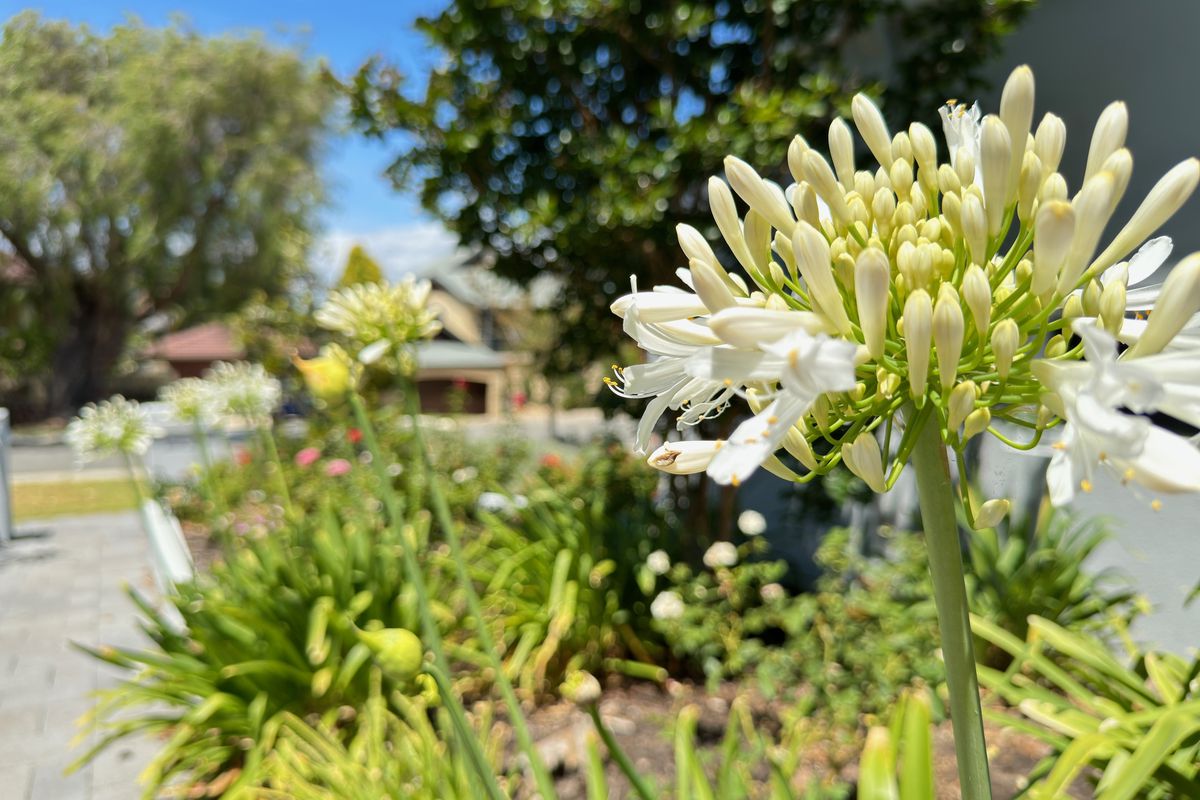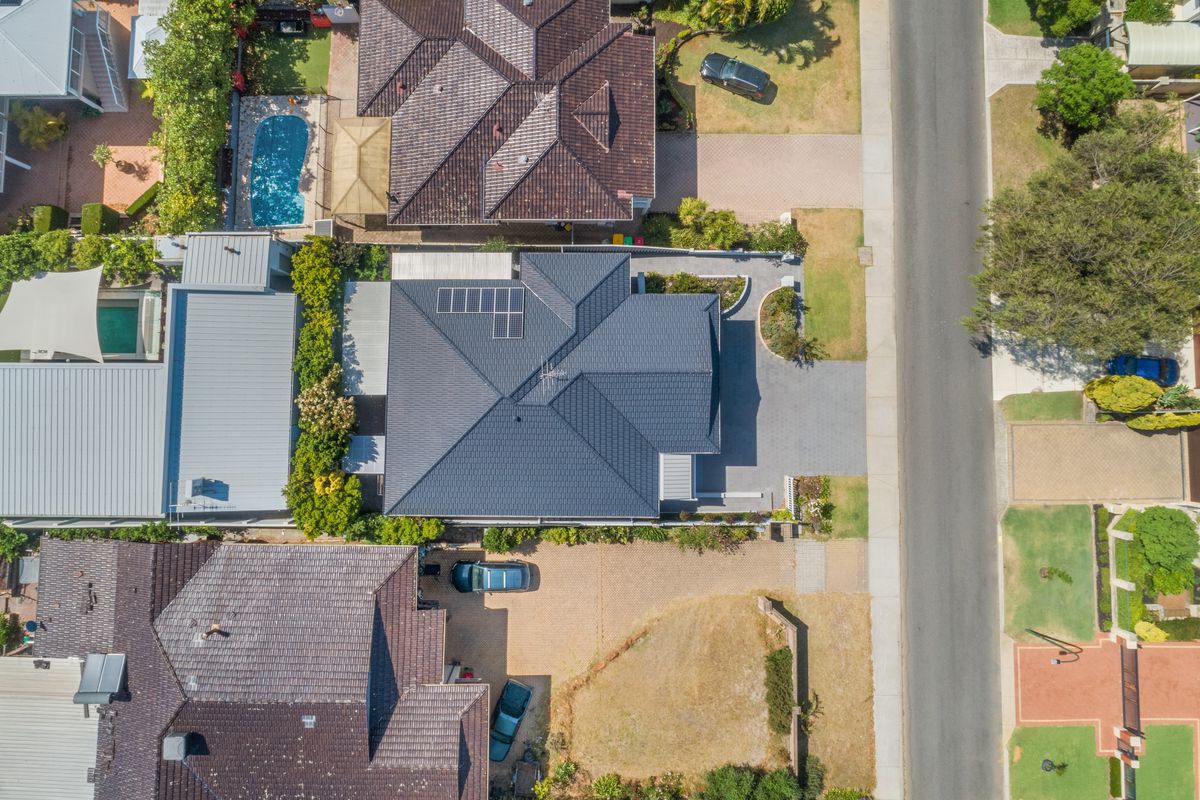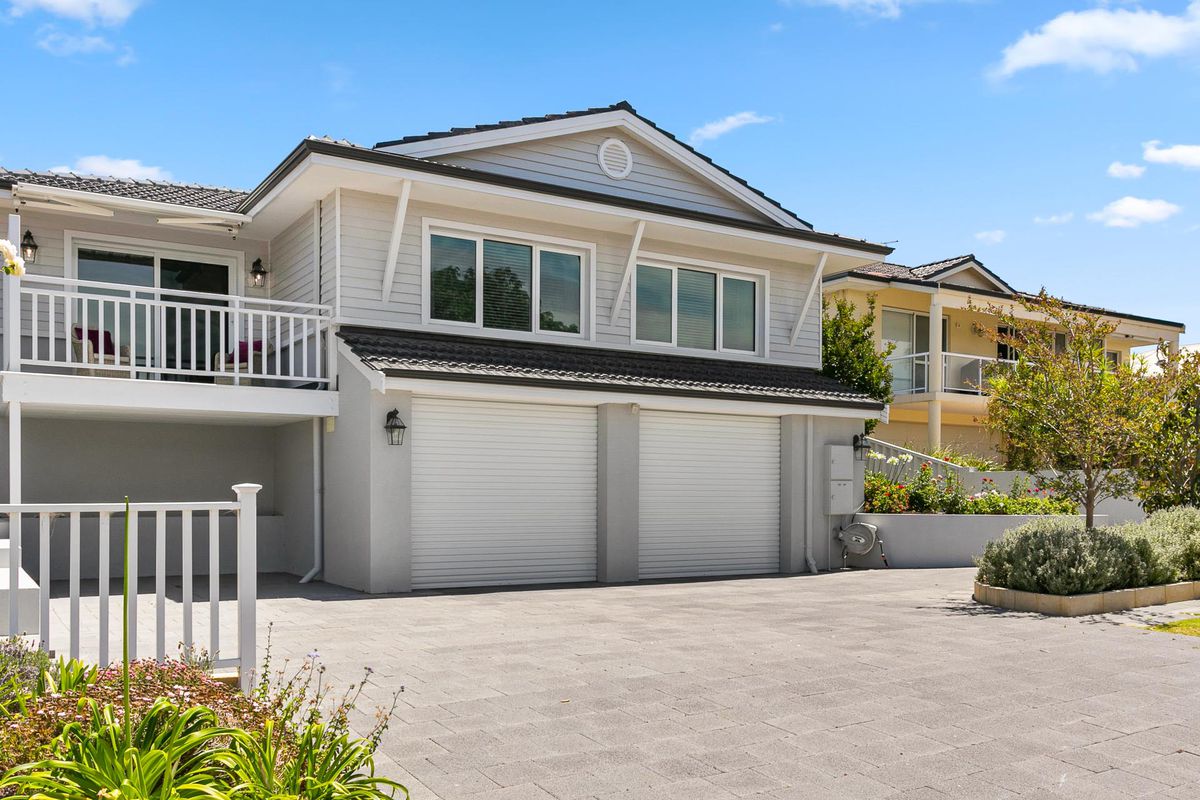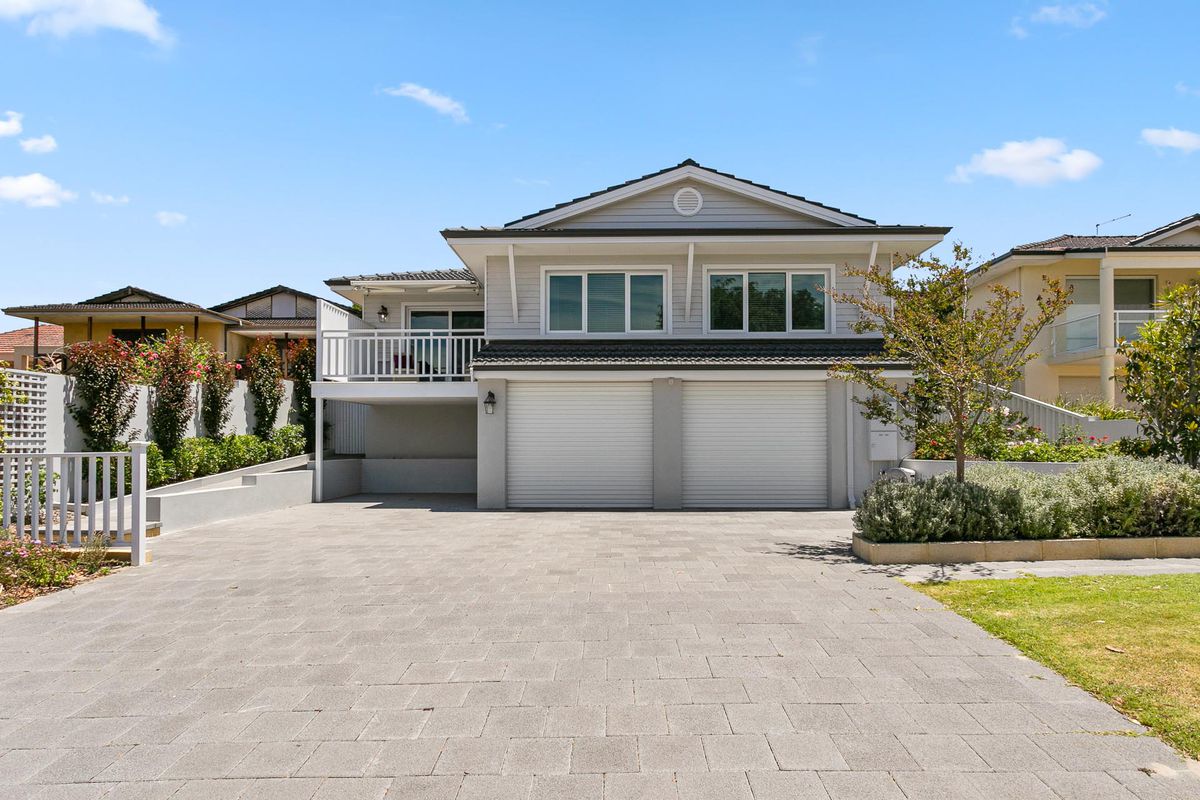 Description
"THE HOUSE OF THESEUS"
You may have heard of the "Ship of Theseus"... As legend has it, Theseus, a hero from Ancient Greece, embarked on a remarkable journey to rescue the children of Athens from King Minos and his monstrous Minotaur. After slaying the Minotaur, they escaped onto a departing ship with the help of Ariadne's magical thread. Each year, the Athenians commemorated this by taking the ship on a pilgrimage to honour Apollo.
The following question was asked by ancient philosophers, and is still a delightful thought experiment: After several centuries, if each individual part of the ship was replaced, one at a time, would it still be the same ship?
Fast forward to the present day, and from within Perth's highly coveted suburb of Mount Pleasant, Realty One is proud to present "The House of Theseus" and we would like to ask you this question:
Could this absolutely breathtaking masterpiece, sitting pride of place at 31 River View Terrace, be the same house that was built in 1991? Or has its incredibly transformative journey, led by its visionary current owners and facilitated by one of Perth's most talented and exclusive builders, forged something entirely new perhaps? We believe the latter to be true.
Every aspect of this home exudes pure taste and finery. From every opulent surface, such as its exquisite imported Italian rectified porcelain tiles, to its sprawling Caesarstone 40mm Empire White benchtops. From every luxury Franke fixture and Miele appliance to each lovingly crafted new cornice, balcony, and balustrade. From its peace and tranquility-bringing double-glazed windows to its imported hand-blown-glass light fittings and the multitude of additional bespoke designer features, pleasures, and delectable quirks that eagerly await to delight you!
Inspection is imperative! And with contemplation comes fascination.
FEATURES INCLUDE:
• Applecross High School Zone
• MBA Awards 2022 winner
• Double glazed East and South facing windows
• Beautiful street outlook and river glimpses
• Beautiful external feature paneling installed over double brick (concrete composite)
• New electrics
• New balcony extensions
• New doors and windows throughout
• New mesh security screens throughout
• Solar panels
• Meile Appliances
• Caesarstone benchtops
• Franke stainless steel sink
• In-line water filtration
• Bespoke hand-blown glass light fittings
• Italian rectified porcelain "wood look" tiles throughout
• New carpets
• New Ducted Reverse Cycle air-conditioning with zoning and smart controls
• Beautiful chandeliers, LEDs and Smart lighting throughout the home
• Luxury fixtures and fittings throughout
• New cornices and bespoke balustrades and arch surrounds
• Accessible single-level living with ramp access from street-front
• Double garage & store room
• Stairs from garage shopper's entrance can easily accommodate future chair-lift
• Single carport
LOCATION:
• 230m from Canning River Foreshore
• ~300m to Deep Water Point Reserve (boat ramp, Dome Cafe & playgrounds)
• Applecross High School Zone
• 1.7km to "Garden City" Westfield Booragoon
• ~2.5km to Kwinana Freeway
• ~6km to Murdoch Hospitals
• 10km to Perth CBD
• 10km to Fremantle
For a price guide, more information, or a video walk-through and viewing outside of the published inspection times, please call Realty One listing agents Rick Lombardo on 0419 918 888 and Jane Lombardo on 0420 948 734.
Property Location